Pop! Vinyl Figures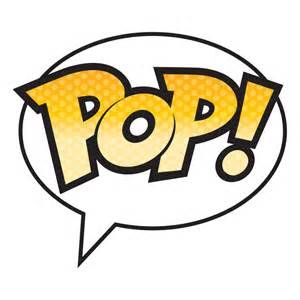 Do you have ALL the POPs for your collection?  Here is a great way to know...
The Cardboard Connection
 is the best way to see all the POPs from your Fandom!  They list all the exclusives and variants and where they came from.
Sorry, there are no products matching your search.